We are
Coming Soon
Register your small business
&
post your skill for FREE today!
Grassrootsskillsfinder.com is the place you come to in order to find reliable service providers offering a wide range of products and skilled services. We are located on the beautiful Nature Island of Dominica in the Caribbean.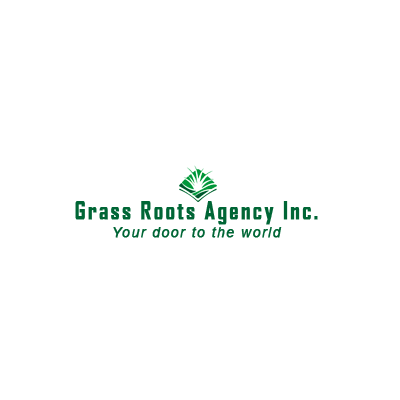 2016-2022 Grass Roots Agency Inc.