NEED A WEBSITE? $299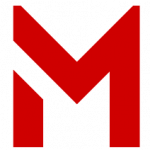 RogelioSteuberII
Most of your customers will research a product on the web, use the internet to make a judgement about your business or product and are looking to buy the products and services you are offering.
All you have to do is get found before your competition does.
Questions contact:
Steuber Rogelio II or email: steubrogelio87@gmail.com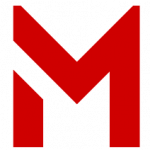 Registered on:
11, Jul 2022
User Level:
User Level #3
No user bio defined yet.