HeavenScent 1(767) 245-4028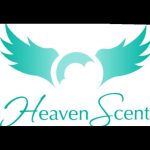 Sherma_Gregoire
Manufacturer of local soaps.
cell: 1(767) 245-4028
Tel: 1(767) 449-2986
email: heavenscentdca1@gmail.com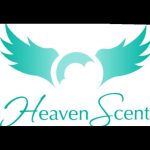 Registered on:
09, Jun 2023
User Level:
User Level #1
Heaven Scent is a small manufacturing company based in canefield industrial Estate. We manufacture all natural products which are Soaps, Massage oils, Facial Mud Mask, Body Creams, Hair Products. Our products are sold in all supermarkets and pharmacys on island.