Cape Tranto 265-8133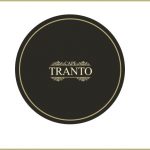 CTranto
Cape Tranto Company was created in 2014. The skill of making fine coconut oil has been within the George family for generations. We felt that we wanted to take this coconut oil onto a higher level in terms of quality and exclusivity. As a result, we created Cape Tranto Virgin Coconut Oil and Fusions. These oils are produced in Dominica in the Caribbean. The natural, unspoiled environment of this 'nature island' produces the highest quality coconuts, enhancing the top quality of the Virgin Coconut Oil used in our products.
Our oil is derived from the milk obtained from Dominica's finest fresh coconuts, and we work in close collaboration with local co-operatives. No chemicals or heat has been used in the production process. Great care is taken in the final stages of production to ensure the exquisite smell and feel of the oil. It is laden with antioxidants and has remarkable anti-microbial properties.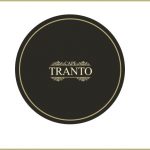 Registered on:
13, Jul 2022
User Level:
User Level #1
No user bio defined yet.