Luxury Airport/ Seaport Transfer (7672351143)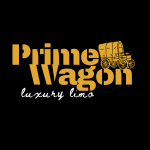 Primewagon
Available for both airport/seaport to hotel, and hotel to airport/seaport. Upon arrival your chauffeur will await you in the waiting section with your name board clearly visible. There you will be greeted assisted with your luggage and escorted to your vehicle. We also offer various amenities to our clients as part of our service.
Contact us at
Tel. 7672351143
Email primewagonvip@'gmail.com
Facebook https://www.facebook.com/primewagonvip/services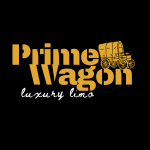 Registered on:
19, Jul 2022
User Level:
User Level #1
Prime Wagon Luxury Limo specializes in premium passenger mobility on the beautiful island of Dominica. Our services are tailored to anyone looking for that VIP experience while being transported to your desired destination.